Welcome to my website. I am kamal Chilaka a Landscape and Travel photographer based dually in Singapore and Chennai, India. I travel around the world on looking for that perfect juxtaposition of light and subject. When I am not on assignment I travel on personal projects with the intention of sharing the images I capture as Large Format prints or in the form of books.
On this website you can view my work, order prints or stock images, read my photography gear reviews and book recommendations and more. Sign up for my newsletter to stay updated about upcoming Exhibits, Photo Tours and workshops.
My Travel Diaries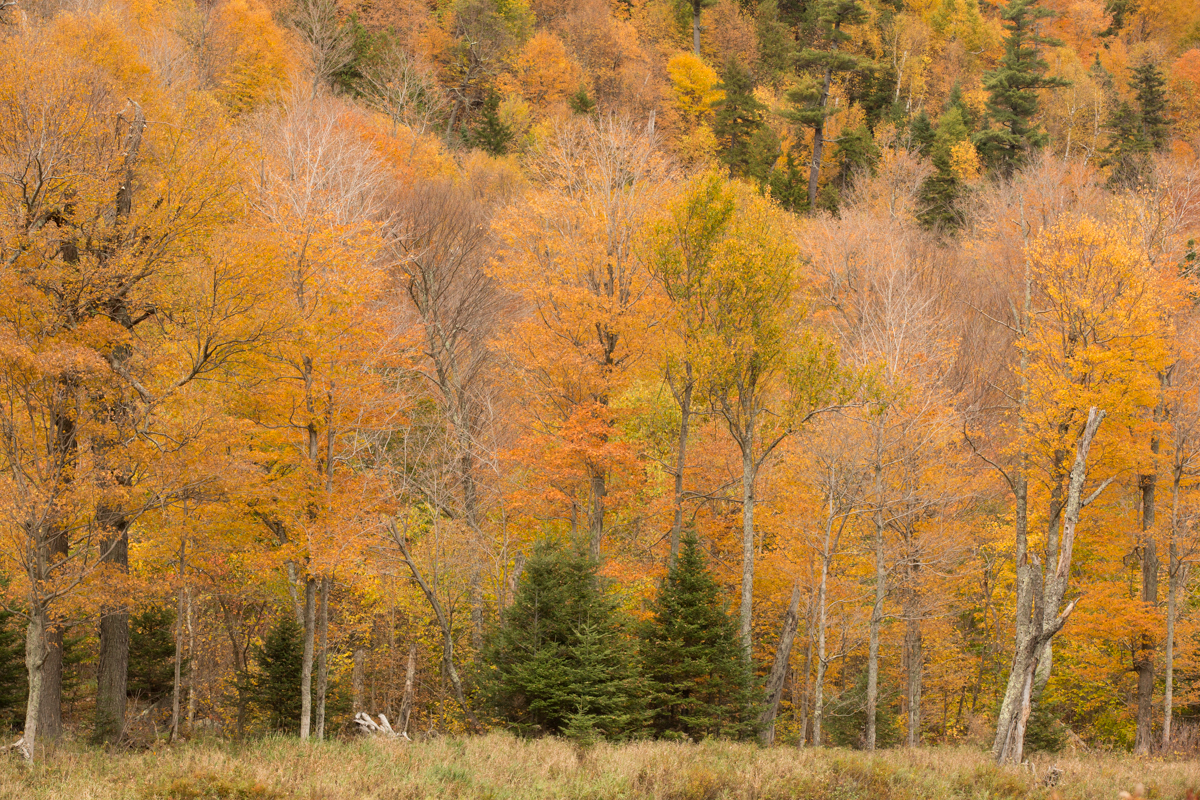 Fall in New England was and is probably one of the biggest inspirations for my Nature and travel Photography. .Having had the opportunity to live in that beautiful region with its 4 full seasons and witnessed the progress of fall colours on the trees in my twenties, I have been drawn back to this wonderful gem of nature to explore and photograph as my photographic ability and my equipment has gotten better over the years. I feel there is always something more I could do to capture the magnificent fall colours.
20 years of travel and photography in Europe but somehow I had never made it to Switzerland for a proper holiday or photography trip.Somehow visiting Switzerland for a holiday felt like a cliche from all those Bollywood movies I watched while growing up. Finally during this spring of 2019 we decided to visit Switzerland for a family vacation enroute to the US.
May in Australia isn't summer actually but it is summer in the Indian Subcontinent and most of South East Asia where I am based. In tropical Australia, the dry season from May to October has clear blue skies and sunny days. The temperatures are cooler. In May, the average daytime temperatures in Sydney are generally around 16°C and hardly fall below the average minimum temperatures of 12°C. The peak temperature of the month can reach a pleasant 20°C. Sydney in May is generally sunny and perfect for hitting the beach.
Order Limited Edition Prints
Photography Tips and Tutorials
What is Exposure in a photographic sense? It is the process of setting the correct Aperture, ISO and Shutter speed before releasing the shutter so as to get the desired look to the image.
The three settings ie Aperture, Shutter Speed and ISO are known as the exposure triangle.
Photographers have always strived for Sharpness in their images. Over the last few decades high quality lenses and cameras have helped with that goal. But nothing can replace good technique for best results.
There area number of things the photographer can do to ensure maximum sharpness in the photograph…
Anyone can take a photograph which captures a a scene or a situation ..specially today with almost everyone carrying a smart phone. Most people can learn how to take a photograph with a DSLR . Today photographs are being taken at an unprecedented scale and speed. How you make your images stand out in this situation. How can you make your images more pleasing, more impactful and more meaningful?
Steve McCurry: The Iconic Photographs: Standard Edition is an evocative compilation of some of the most memorable images taken by Steve McCurry over a span of thirty years. The pictures in this book have been photographed across the globe and they capture some of the highly enticing and vivid memories. Through this book, Steve has showcased his ability to understand variant cultures of the world and capture the attractive dimensions of different nations through photography.
Read More →
What really sets this book apart is the last chapter. This is where Scott dramatically answers his #1 most-asked Lightroom question, which is: "Exactly what order am I supposed to do things in, and where does Photoshop fit in?" You'll see Scott's entire start-to-finish Lightroom 6 workflow and learn how to incorporate it into your own workflow.

• Plus, this book includes a downloadable collection of some of the hottest Lightroom Develop module presets to give you a bunch of amazing effects with just one click!

Read More →