Quick Facts
Retail : INR 91,500- INR 103,000
Date introduced : May 2016
Maximum format size : 35mm full frame
Focal length : 20mm
35mm equivalent focal length (APS-C) : 32 mm
Weight : 953 gms
The Press Release
The Sigma 20mm 1.4 DG HSM Art is a state of the art wide-angle prime lens designed for Full Frame cameras but will work with APS-C sensors as well. Using over 50 years of lens making experience, particularly the knowledge gained from the 35mm 1.4 Art and the 24mm 1.4 Art, the 20mm 1.4 Art is the widest large aperture Art lens to date. The latest optical design allows for the utmost in image quality with careful attention paid to edge to edge performance.
Through decades of experience in lens design and Sigma Global Vision lens manufacturing, the 20mm incorporates both "F" Low Dispersion (FLD) glass, and five Special Low Dispersion (SLD) glass in a design of 15 elements in 11 groups. The combination of advanced optics and optimized lens power distribution minimizes spherical aberration, axial chromatic aberration and field curvature, producing outstanding image quality. With class leading performance, this lens is ideal for landscape photography, videography, astrophotography, lowlight/indoor photography and event photography.
As with all Global Vision lines, the 20mm will be tested using the proprietary "A1" measuring system ensuring the highest standard of operation. The Sigma 20mm Art is compatible with the USB dock to update and customize and is also compatible with the Mount Conversion Service. A staple procedure for the Global Vision lines, every lens will be tested using the proprietary "A1" measuring system.
Auto Focusing Performance 7/10
in AF mode the Sigma 20mm f1.4 Art is moderatley quick and accurate in acquiring focus in normal available light situations and studio conditions and works well even less than ideal conditions.The Autofocus performance of this lens is among the best in class when compared to other wide angle f1.4 AF lenses. Such lenses when used in a landscape application are anyway used in manual focus mode so the auto focusing is not used as often as in a portrait lens.
Sharpness 9/10
This lens produces sharp images even from wide open at f1.4. And not surprisingly is very sharp between f5.6 and f8.0 the sweet spot for most lenses. Stopping down beyond f8 does not given any increase in sharpness. The image contrast and colour rendition are also very good.
Bokeh 8/10
The wide f1.4 Aperture allows one to create smooth background blur(BOKEH) on a full frame camera. I find the bokeh to be very nice and pleasing . I am beginning to appreciate the use if wide angle lenses with large apertures to create pleasing environmental portraits.
Build Quality 8/10
The 20mm f1.4 Art lens seems to be built solidly and designed for the rigours of professional use.But only time will tell. This is a big heavy lens but balances fairly well with my Canon 5D IV body. The lens gives me the confidence to use it as a workhorse in landscape shoots and also environmental portraits. But the huge size and weight does make it a little difficult to carry around but if you make the effort it gives great results. I shot a lot with this lens during my trip to lapland.
Value for Money 8/10
At INR 91,000 retail this lens might feel expensive But is still cheaper compared to the equivalent canon lens. The Image quality, performance and build quality along with the added light capturing ability at f1.4 makes this a solid choice for amateur or professional landscape photography.
SAMPLE IMAGES FROM SIGMA 20MM ART F1.4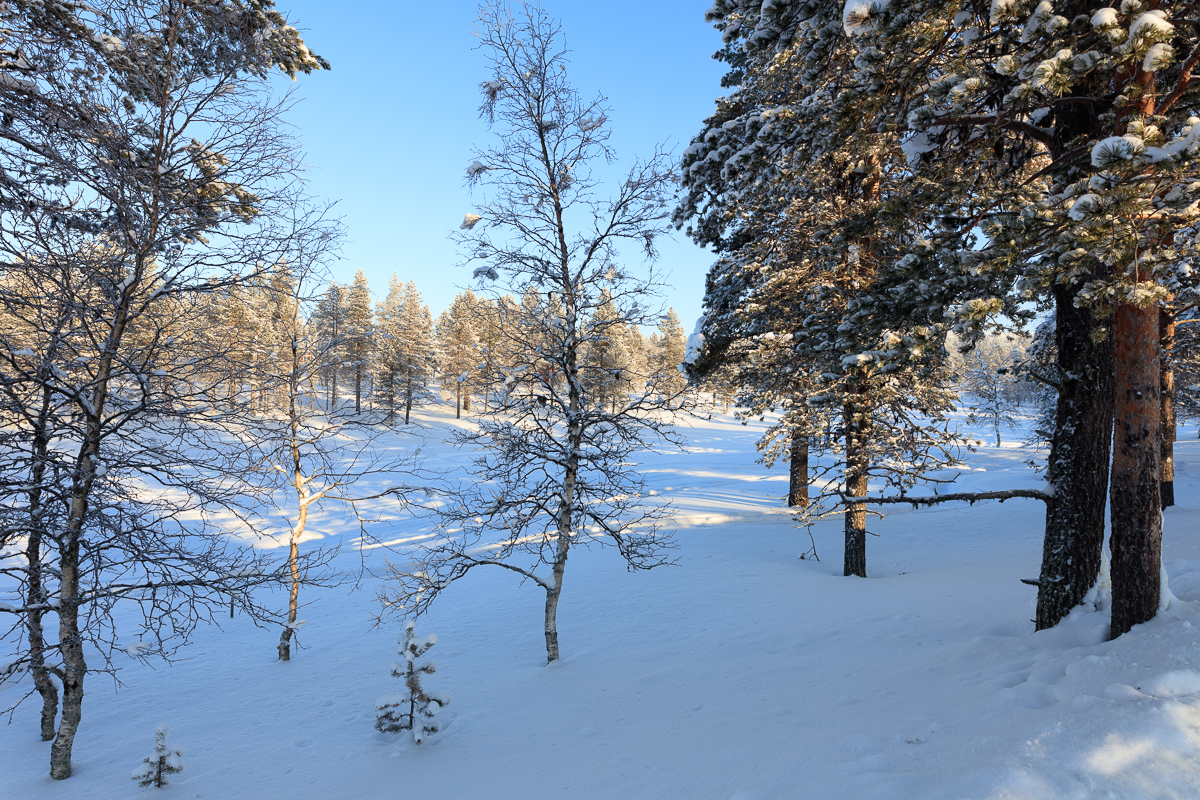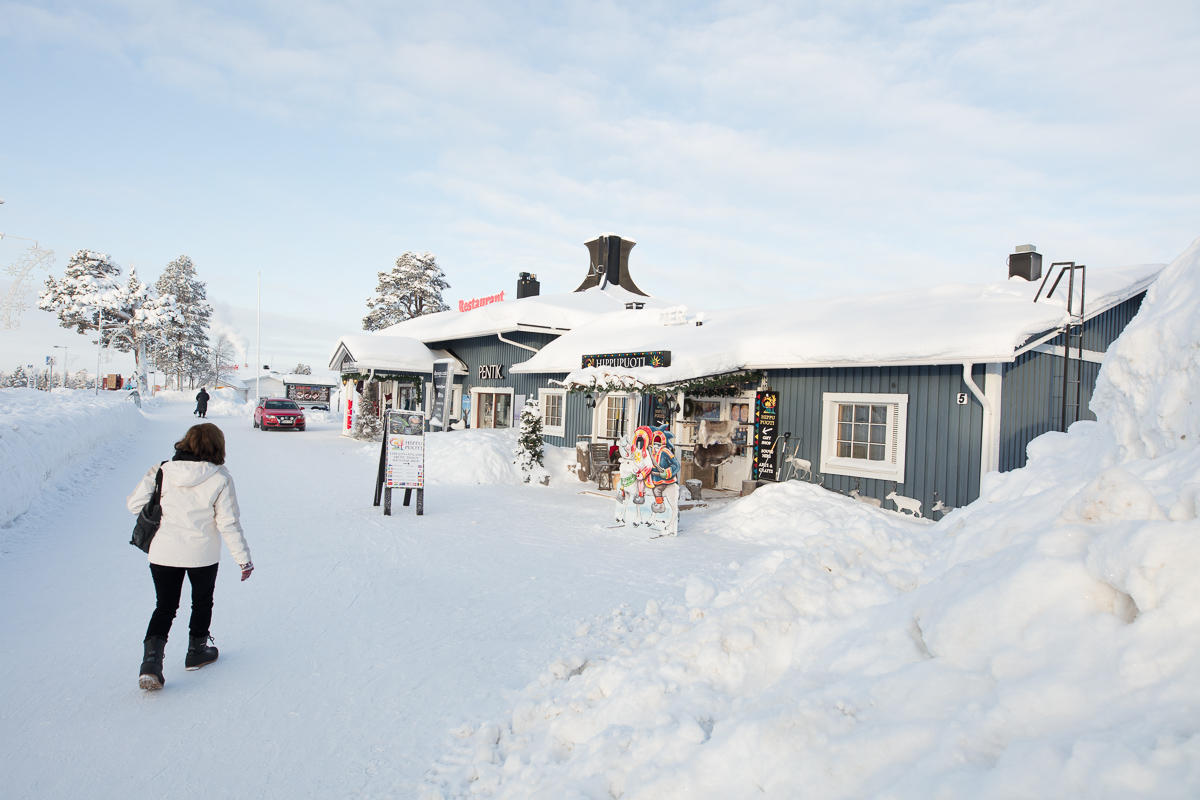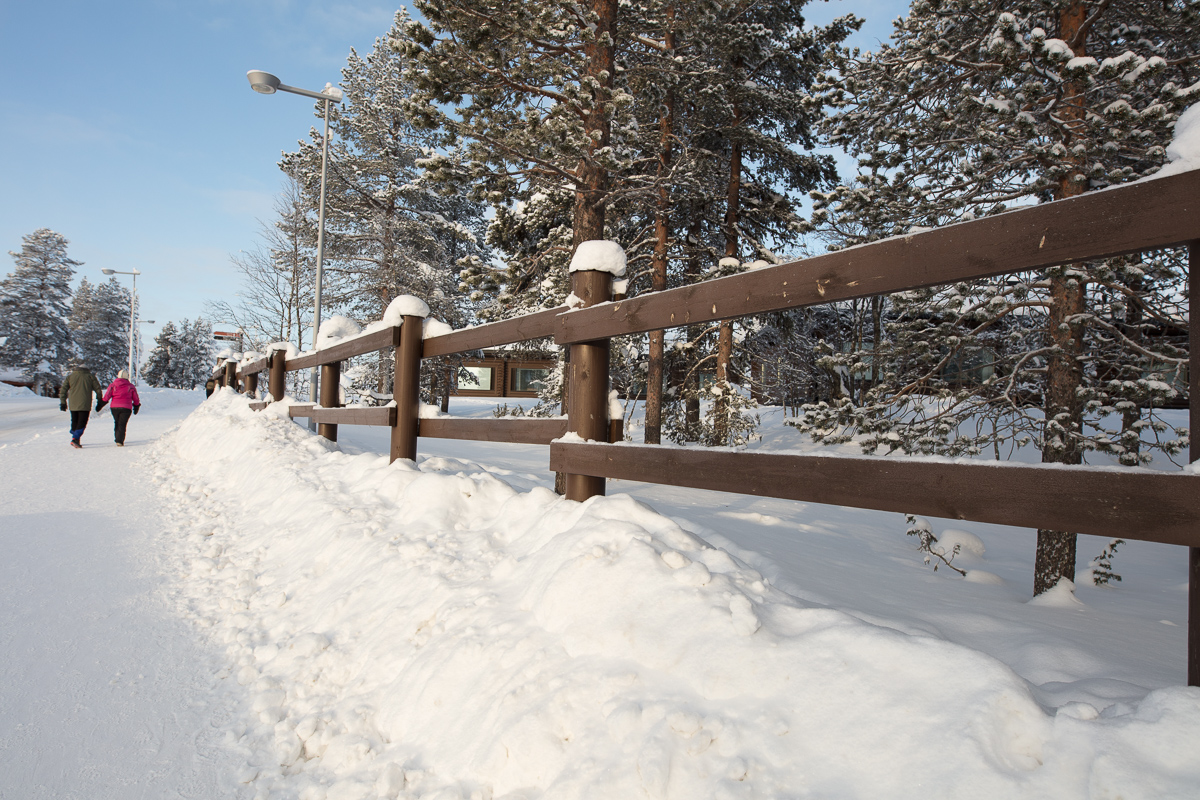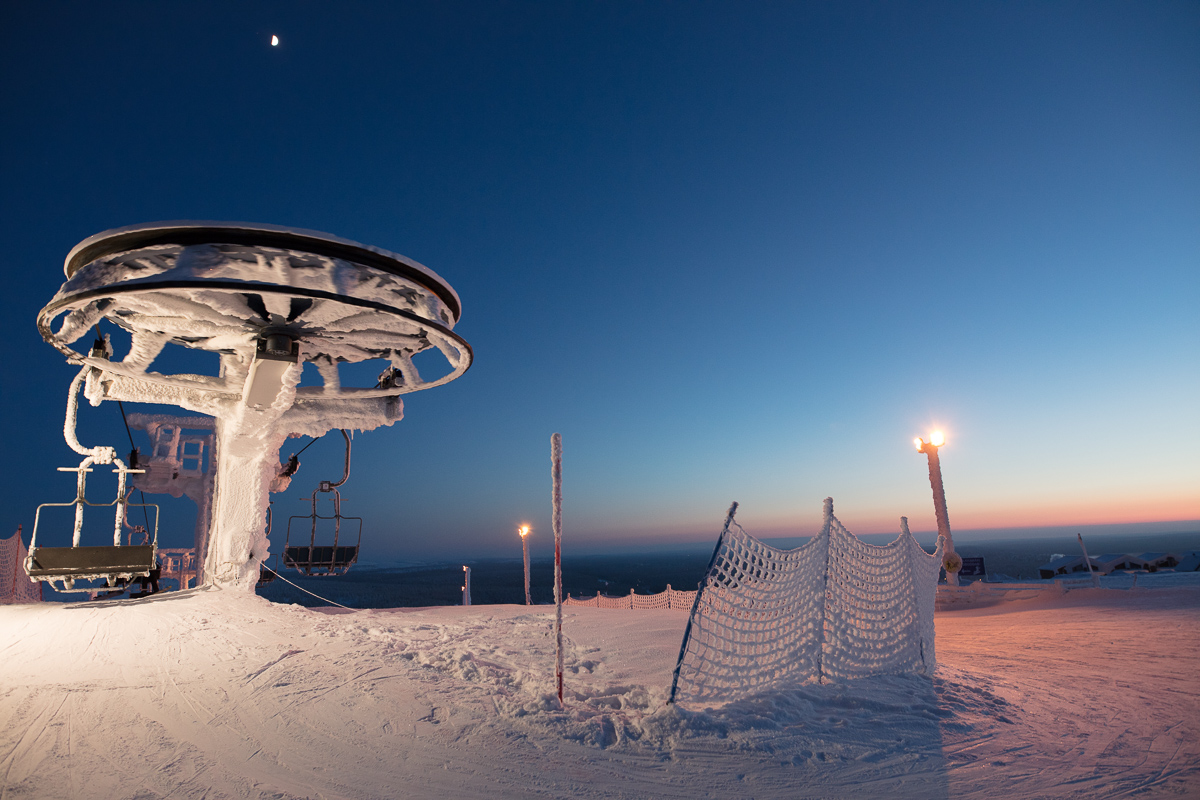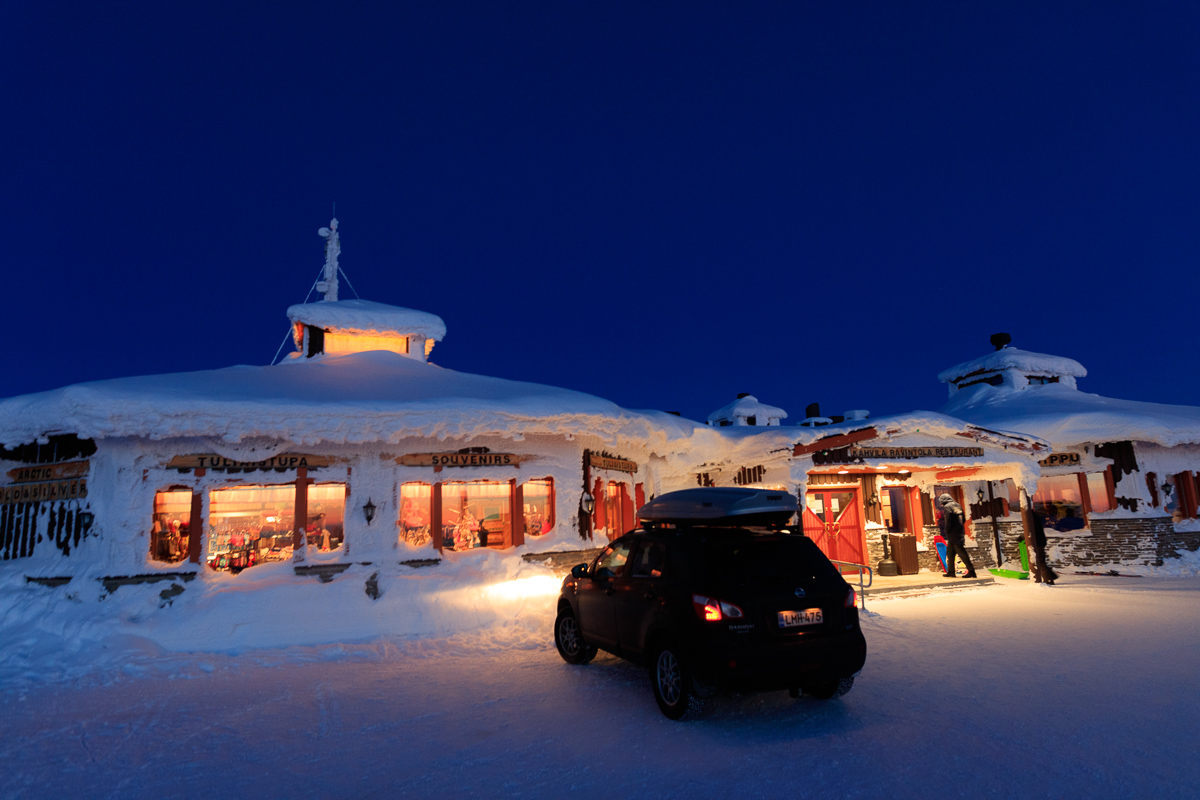 You can use the quick link below to shop for this lens.