Quick Facts
MRP : INR 2,65,000 (AS OF JUN 2015)
Retail : INR 2,00,000
Date introduced : February 2015
Maximum format size : 35mm full frame
Sensor and Resolution : CMOS 50.6Megapixels
Lens Compatibility : Canon EF Mount
The CANON 5DS R..one of the most awaited cameras by Canon users who were looking to upgrade from the venerable but aging 5D Mark iii was finally released in February 2015 and became available in India around Jun 2015.This was Canon's answer to the Megapixel wars happening around that time with Nikon.
Build Quality 8/10
Build Quality is good and consistent with the trend set by its predecessors in the 5D Series. It about the same weight as the 5D Mark iii . The weather sealing also along the same lines as the 5D Mark iii and wasn't improved till the 5D Markiv came out in 2016. But it is still a solid camera and I don't have any qualms shooting with it in a light drizzle or in cold weather..It performed extremely well on my recent trip to Lapland during winter and never let me down.
Ergonomics 8/10
If you are already familiar with the 5D,5D Mark ii or 5D Mark iii then this camera will feel familiar to you. Even otherwise I think Canon has got its camera ergonomics down pat and a user can quickly get comfortable with the layout of the controls.
Features
50MP CMOS sensor
5 fps continuous shooting
ISO 100-6400 (Extends to 12,800)
61-point AF module with input from 150k pixel metering sensor
Dual Digic 6 processors
3.0" 1.04M-dot LCD
CF & SD slots (UHS-I compatible)
1080/30p video
M-Raw and S-Raw downsampled formats
30MP APS-H crop and 19.6MP APS-C crop modes
USB 3.0 interface
Autofocus Performance 8/10
The 5DS R has essentially the same focusing system from the 5D Mark iii which is pretty good in most normal conditions.
Burst Rate 7/10
The Burst rate has been maintained at 5 Frames per second like the 5D iii.
High ISO Performance 7/10
The High ISO performance is on par with the 5d mark iii. So I find myself reaching for my Canon 5D Mark 4 in low light or high ISO situations. I find I am comfortable shooting with this camera up to ISO 1600 .
Image Quality 8/10
There are a number of parameters that can be used to define image quality. What I am referring to here is the look of the image which is largely determined by Colour Accuracy, Contrast, Resolution, focus accuracy. I still feel the benchmark for image quality are the Leica cameras. And the Hasselblad medium format image has the feel of film which has more feel and drama compared to any of the 35mm DSLRs and this is no exception. Landscape images need some tuning in Lightroom or other image editing software to get the best out of the scene. Portraits are neutral enough and the increased red in skin tones which was the bane of most canon DSLRs is not longer a problem. Will post some images straight out of camera here and you can make your own judgement.
Value for Money 8/10
I believe the 5DS R represents good value for money specially now in 2018 if you can get hold of one the price is now considerable lower than it was a time of release.considering all that it offers. Sure there are competitors that may outperform it in specific areas but the 5DSR is a terrific CAMERA for High Resolution work such as landscape photography and for studio work requiring fine details. Well built to last a long time and to bear the rigours of professional use. It does a lot of thing very well and for canon users who will be shooting primarily portraits, events, weddings, landscapes, this is a good overall choice available now as long as the increased file size does not effect your workflow too much.
SAMPLE IMAGES FROM CANON 5DS R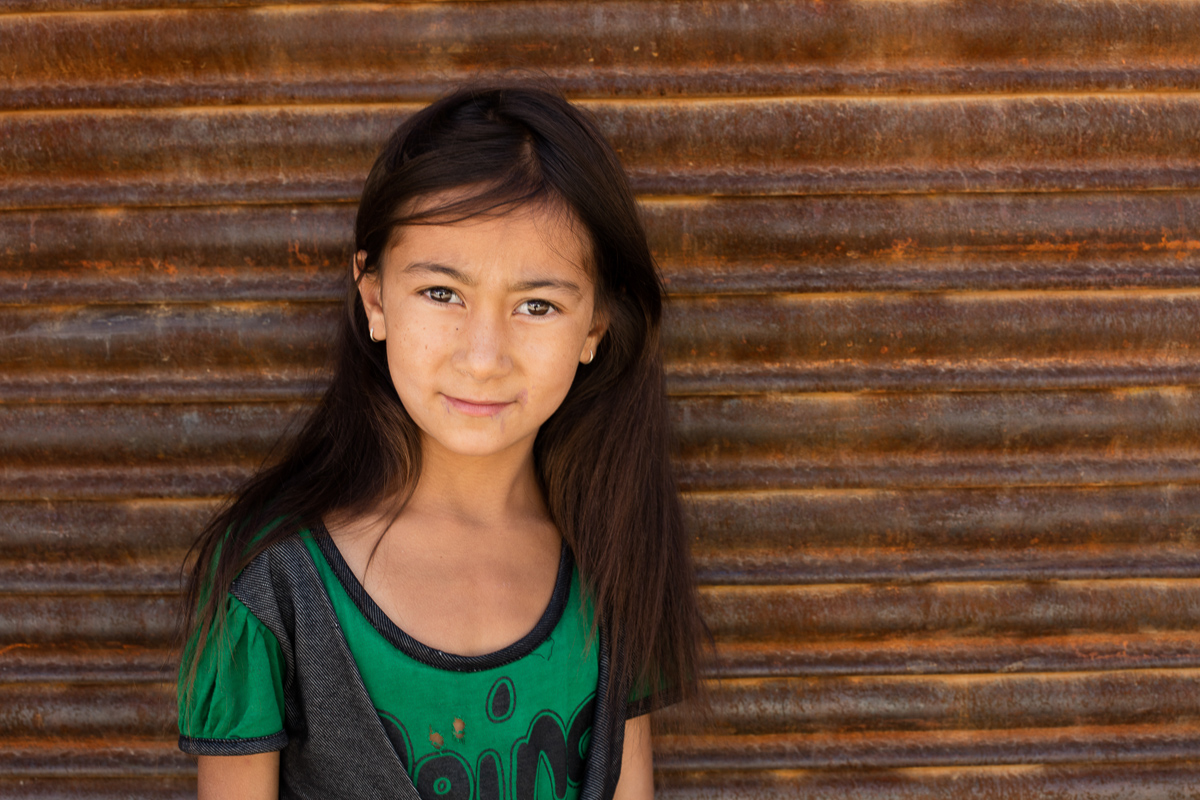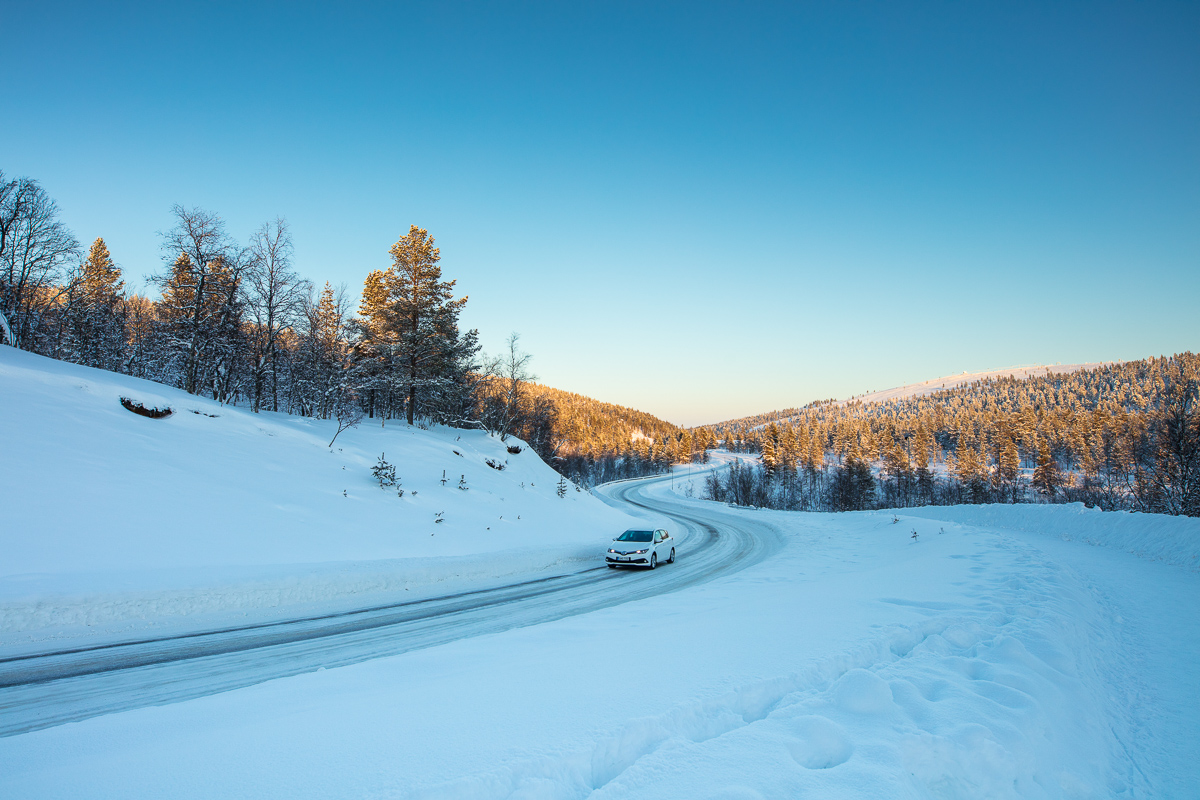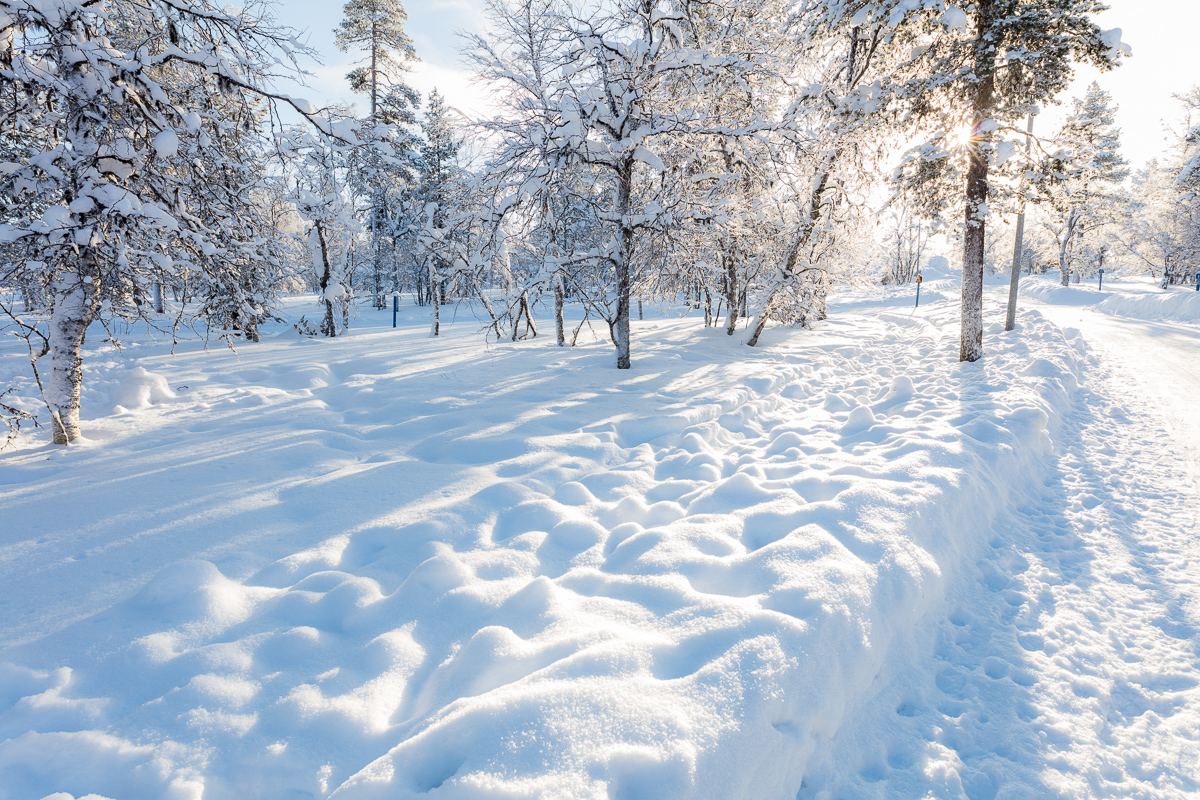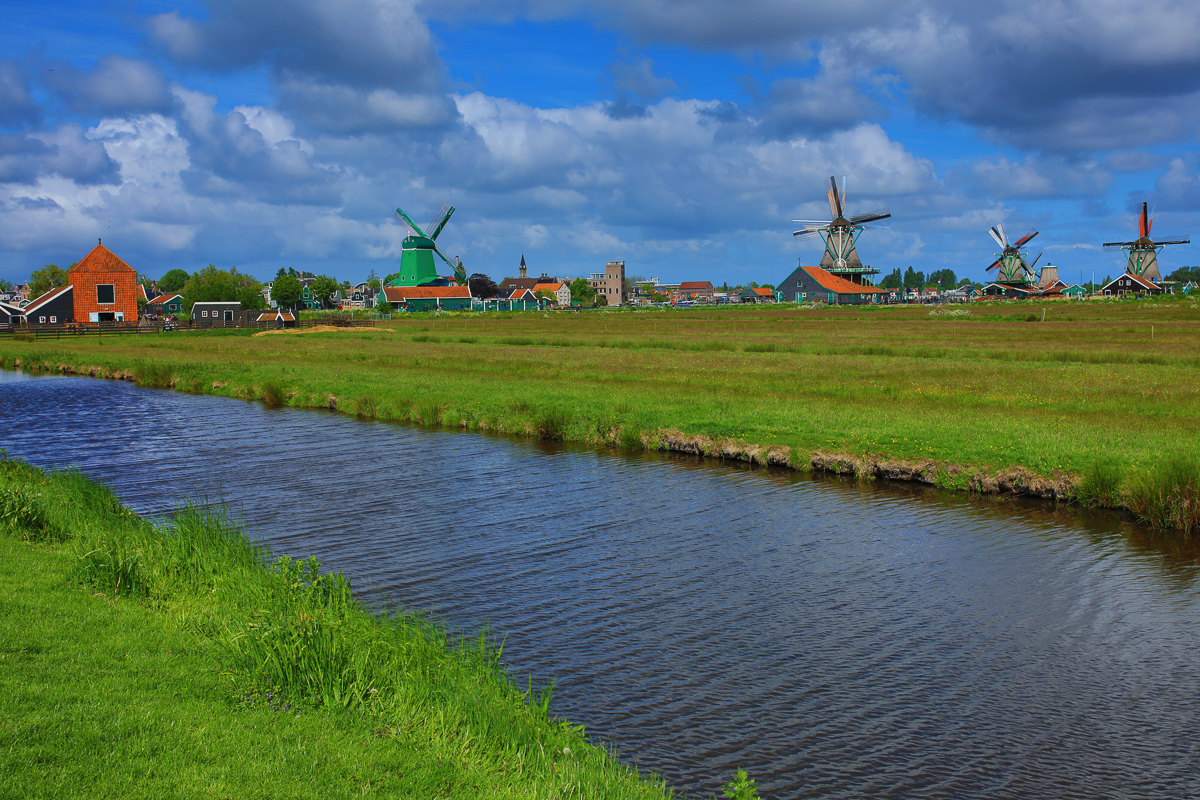 Interested? Here is a link to shop for more cameras.